Handmade in USA
Limited Edition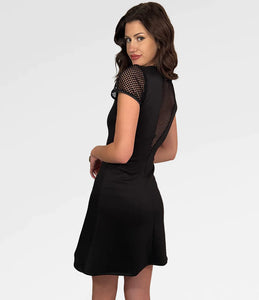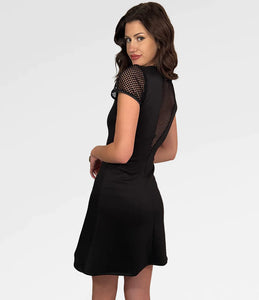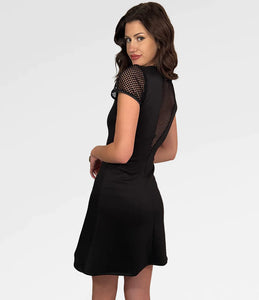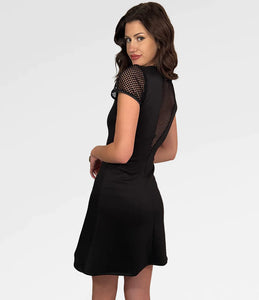 Handmade in USA
All of our collections are designed and handmade in Philadelphia by a small group of talented designers and dressmakers.
Limited Edition
Our collections are made from premium fabrics and all pieces are created in strictly small quantities.
Our mission
Dafina Co. is based on a vision of unique, elegant, and comfortable clothing in which women can feel most confident. We work towards this vision by using quality fabric and timeless designs to give you a clothing piece you can wear for any occasion.
Best Sellers
Our Most Popular Designs!
Shop now
Collection
Fall/Winter Collection
Our Fall/Winter Collection presents handmade, timeless designs comprised of premium fabric and quality craftsmanship to give you a piece you can dress up or down for any occasion.
Shop now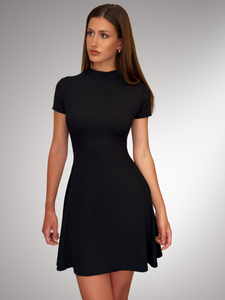 Timeless Pieces
Our Jane dress is a perfect example of a simple, elegant design composed of a durable and comfortable fabric that can be dressed up or down for any occasion. This piece is a great investment as it is bound to never go out of style, and could be your new go-to dress.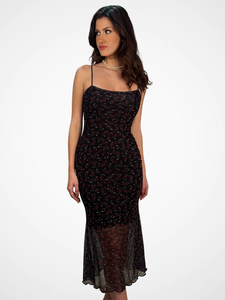 Feminine Touches
Femininity is portrayed in our designs through the use of florals, lace and chiffon.
Our Exclusive Skirt Collection
Our one of a kind skirts are crafted from limited edition fabrics offering unique patterns and tones not seen anywhere else.
Shop now
Gallary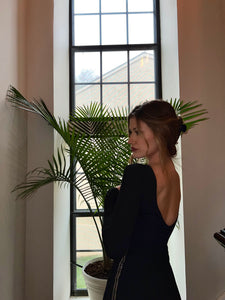 Midnight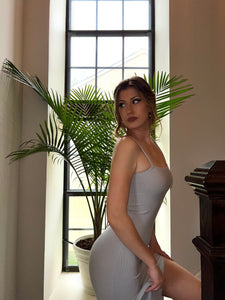 Sterling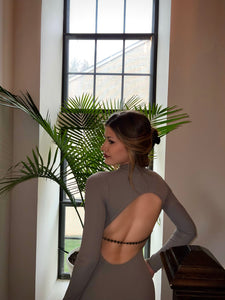 Storm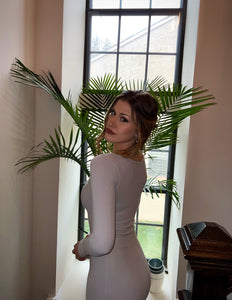 Ash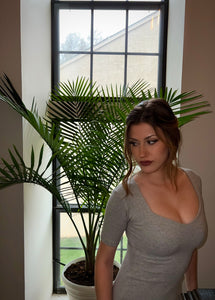 Sweetheart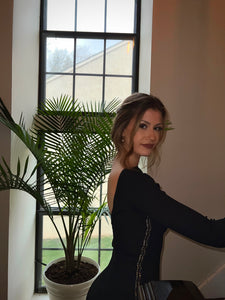 Midnight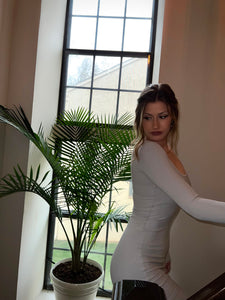 Ash